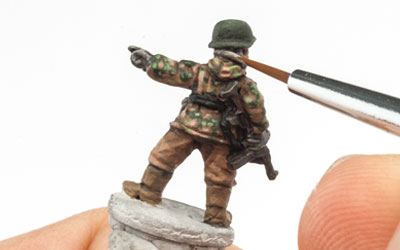 We paint your models to your requirements whether it be from box art or a custom personal theme.
You may wish to give us 'Artistic Freedom' for which some of our regular customers have been pleased with.
At the moment we have one standard... the best we can do!
However we will be pushing that next level by introducing a Tournament Standard later in the year as well as Scale Model Armour.

This will be shown on our Pricing page.

Modelling can be incorporated in to your project or you can send your models already built.
(This makes for a quicker turnaround).
Modelling is a time consuming aspect of a project therefore we do charge for modelling, but would need to know how you want your models.

We also carry out conversion work.

We also cater for Scale Model Armour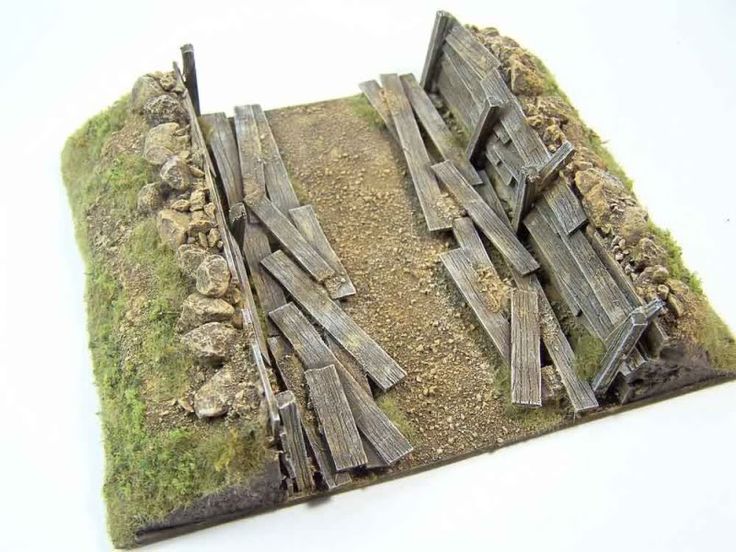 Our painting service doesn't just cater for miniatures and scale models.
Yes we paint scenery and terrain.
This can also be modelled up for you if it's a model kit, be it plastic, resin or mdf.
Contact us for a quote on your terrain project.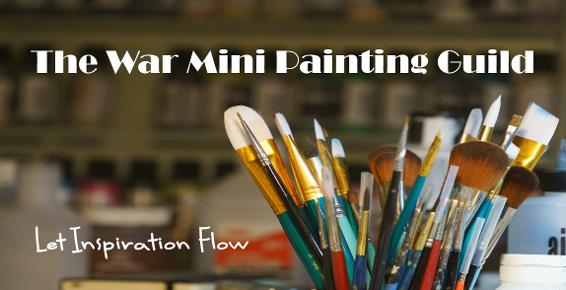 Join The War Mini Painting Guild today if you are a miniatures artist.
Whatever your level, joining the Guild's Facebook group can help you and other aspiring hobbyist members.
Show your work in progress and gain insights to tips & tricks along with constructive input from other group members.
We also have a Mentorship Program where you can be a Mentor or Mentee.
Contact us
email: warminipainting@gmail.com
© Copyright War Mini Painting 2020